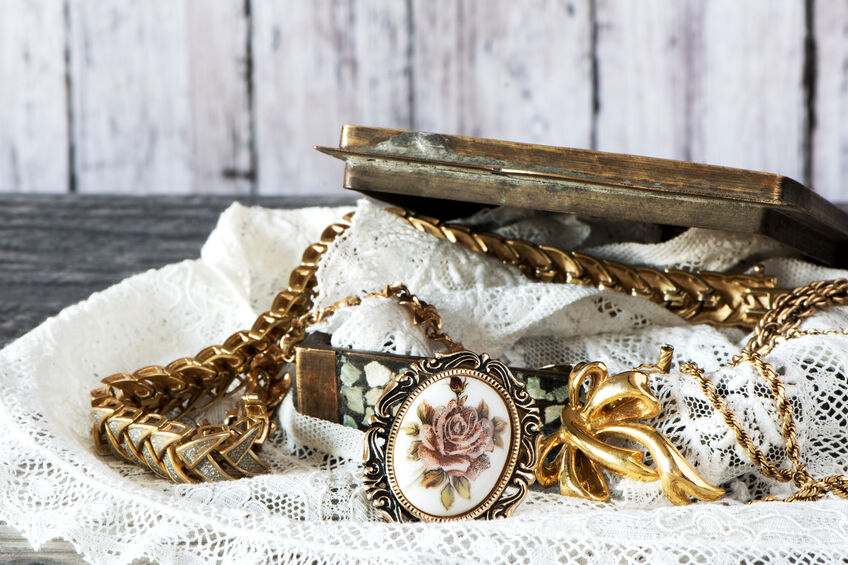 Estate sales are best experienced in person. With COVID, having groups of people in one place, each clamoring to look at the same objects, was set up to be a recipe for disaster. However, when COVID hit, the estate sale market and estate sale companies didn't give up. It took a bit to adjust, but at the end of the day, estate sales came out stronger than ever. Below are two notable impacts COVID made on the estate sale market!
Put A Halt On Things
As with most in-person events and jobs, COVID halted most estate sales while everyone tried to figure out what was happening. As mentioned above, many places weren't able to hold in-person estate sales, and there was a sort of waiting game going on to see when in-person sales were able to resume. Luckily, it didn't take too long! A large service offered during COVID was invitation-only estate sales, which invited a select number of people and maximized value! Shortly after estate sales resumed, it wasn't uncommon for people to spend their weekends lining up to get into an estate sale.
Surprising Resurgence
Estate sales gained in popularity in the last two years! While we can't say for certain that it is due to COVID, what we can say is that COVID gave people more time to explore different hobbies or spend more time on social media. With thrifting being as popular as it is, many accounts on various sites began to do videos such as "Come To An Estate Sale With Me," which piqued interest, or people would post about rare finds they got from an estate sale. These postings reached people who wouldn't normally attend estate sales and got them interested.
Now the estate sale market is better and stronger than ever, with more and more people attending them, and looking to host them, each day. If you're looking for estate sale services in Broward, Palm Beach, and Dade County, Florida, look no further than us here at B & F Estate Sales! We take a customer-first approach and have many glowing reviews citing our exceptional service and attention to detail. We offer a complimentary consultation, and can offer our premiere real estate services if requested!
To learn more, visit us online or call us at 954-401-2222!