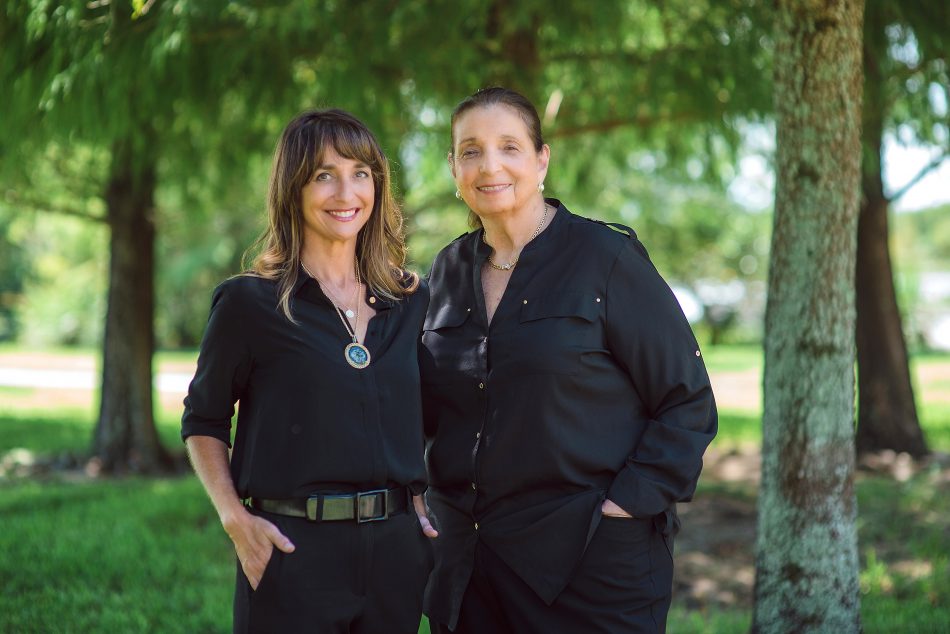 At B & F Estate Sales, we know that holding an estate sale can be an emotional and overwhelming experience. That is why we always strive to maintain the utmost level of respect throughout the entire process and provide our clients with as much value as possible.
About Us
B & F Estate Sales is made up of Bonnie Staskowski: a mother and daughter-in-law duo who are both professional Coldwell Banker Residential Realtors. Bonnie is also a seasoned antique dealer and licensed auctioneer, with decades of experience providing on-site antique and estate sales throughout South Florida.
To create the best possible estate sales for property owners in Boca Raton and throughout Broward, Dade, and Palm Beach County, the Staskowski Team of B & F Estate Sales is proud to work with a network of talented and experienced local professionals to prepare and oversee every aspect of the estate sale process.
Maximizing Returns and Eliminating Stress
From the initial consultation to post-sale clean-up, we aim to make it as easy as possible to host a successful estate sale in South Florida. To create as much value, our team makes it a point to stay active and up to date with estate sale and real estate trends, providing our clients with a unique perspective while maintaining a competitive edge over our competition.
While it can be hard to put a price tag on the possessions of a loved one, our team of professional antique and real estate experts always ensure that your items or property will be sold at the value it deserves. No matter how we can help, our team is prepared to assist with the staging, photography, advertising, listing, hosting, auctioning, and post-sale process of estate sales in Boca Raton, Ft. Lauderdale and throughout South Florida.
Have questions about our antique and estate sales and services? Call the Staskowski Team to speak with Bonnie today at 954-401-2222. Or feel free to send us an email anytime to bonnie@estatesalesfl.net and we'll get back to you as soon as we can.