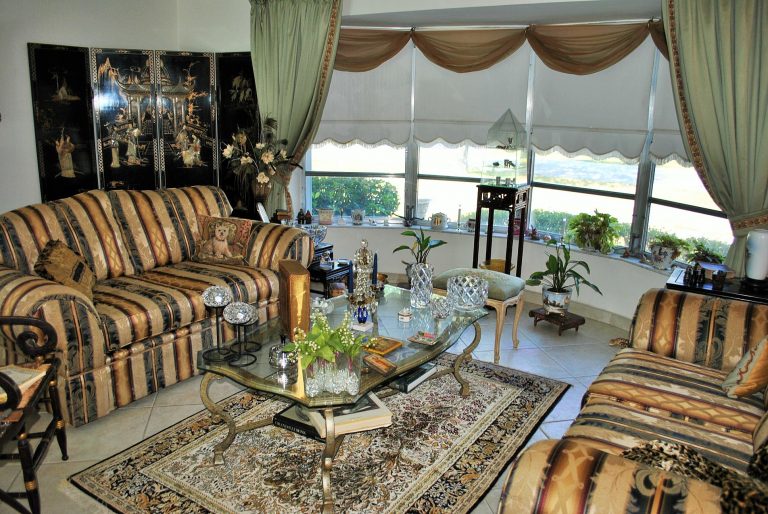 Over 30 Years of Antique and Estate Sale Experience
For decades, we have proudly coordinated high value estate and antique sales in Fort Lauderdale, Boca Raton, Hollywood, and throughout Southern Florida. We work with property owners and executors to downsize or liquidate their assets with a complimentary consultation for anyone considering our services. From there, our experts will help with every aspect of your estate sale including a professional appraisal of property value, event staging, advertising, and coordination. On the day of your estate sale, we'll be right there beside you, coordinating sales, assisting with crowd control, and helping in any way we can. If necessary, we can also help liquidate any unsold items after a sale through our established network of dealers.
Services
The Staskowski Team: Professional Estate Sale & Antique Dealers in South FL
As a team of licensed Coldwell Banker Residential Real Estate agent, Bonnie Staskowski are proud to represent B & F Estate Sales, providing full-service estate liquidation in South Florida. With decades of experience in the antique and real estate industries, we work diligently to ensure that all homes and cherished items within an estate are sold at the highest value in today's market. We stay up to date on all market trends and provide personalized service for each of our clients. We understand how hard it can be to lose a loved one, which is why we are dedicated to providing estate sale services with integrity, respect, and undeniable value.
About Us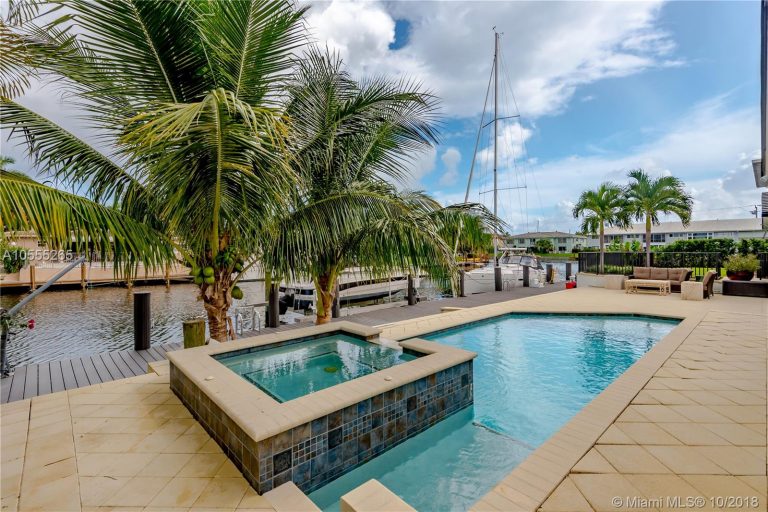 Contact B & F Estate Sales Today
For more information about our all-inclusive estate and antique sale services in Fort Lauderdale, Boca Raton, and surrounding areas in South Florida, please contact the Staskowski Team at 954-401-2222 today.
Real Estate