When looking for some help in running your upcoming estate sale, you may want to turn to the professionals.
Hiring an estate sale company will help you be as hands-off as possible throughout the process, taking the responsibilities completely off of your shoulders.
And no matter the situation, an estate sale company will be able to take on the job.
Here are a few things you should expect when working with an estate sale professional:
We start with a plan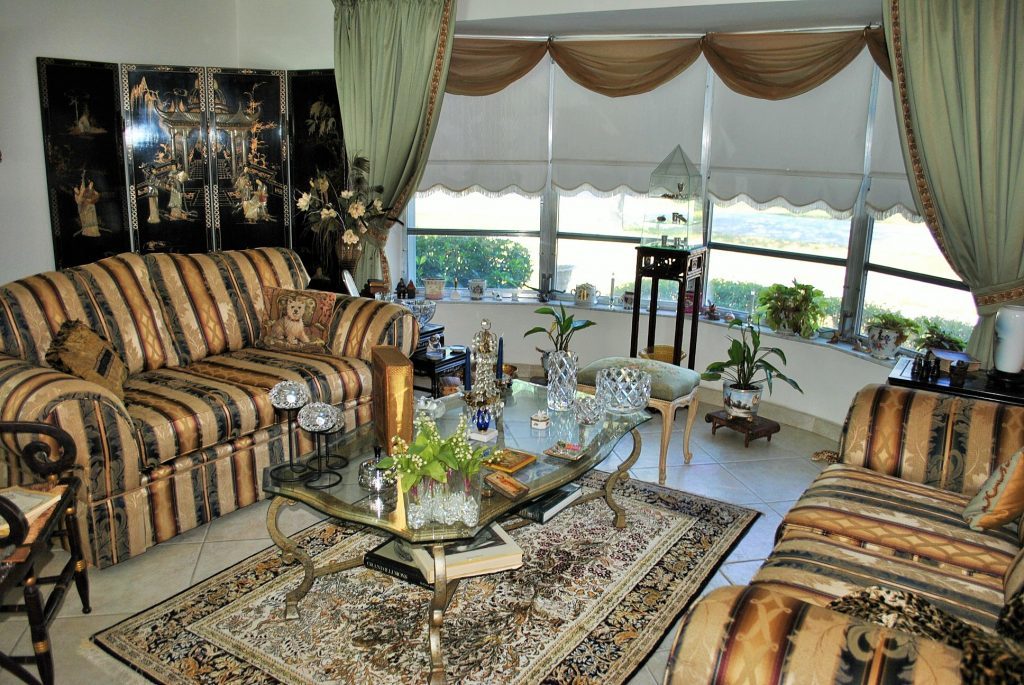 Before setting up an on-site or invitation-only estate sale, we must map out the estate itself during our home walk-through and initial consultation.
From determining where is best to put the checkout area to defining the navigational flow that shoppers should follow throughout the house, the plan your estate sale professional creates will help to achieve a favorable outcome post-sale.
You must listen well—they are experts after all
With years of experience under their belts, estate sale professionals are the best equipped to ensure that the valuable items in your home are sold for the highest valuable possible in the current market.
So, listen to them and follow their advice.
When they say, don't clean or declutter, they mean it! And this means that you can take a moment for yourself and your family without the responsibilities of an estate sale looming over your head.
Remove items that are not included in the estate sale
Shoppers will assume everything is for sale unless they are told otherwise.
We will be sure to either remove the items you and your family want to keep or label these non-sale items as such so there is no longer any confusion.
Trust us to protect your valuables during the sale
You won't need to be present during the sale because it's our job to ensure a smooth and profitable process.
However, we do understand that it can be worrisome. However, our reputation and professionalism will make your worries disappear.
We have a hardworking team at B & F Estate Sales that will keep the sale and your valuables safe.
Call in the estate sale professionals
When you're dealing with a divorce, debt, or the passing of a loved one, you want to be able to focus on more than just the estate sale looming overhead.
That's where B & F Estate Sales comes in.
With over 30 years of experience in estate and antique sales, the Staskowski Team has your back, ready to roll up their sleeves and get you the most for your valuables.
Give us a call at 954-401-2222 today to learn more about planning your estate sale with us.