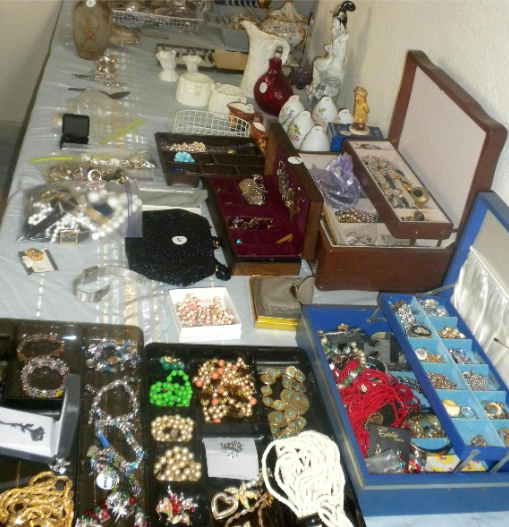 With nightlife that never sleeps, beautiful ocean views, gorgeous country clubs, and nearly endless shopping choices and restaurants, the Fort Lauderdale market is booming, which is good news for anyone looking to sell an estate in the region.
Fort Lauderdale is booming with excitement, deep rich culture, numerous amenities for individuals and families and, of course, beautiful homes. With so many great features, homes are moving fast, and at B & F Estate Sales, we can help move your property quickly
Many people come to us from out of town in need of help with an estate that they need to take care of. With our full concierge estate services, we can handle your entire estate from start to finish. Our team can perform a complete clean out of the home, sorting and selling the contents or holding estate sale to prepare the house to be sold. Once the home is empty, we can list your property as an estate sale to qualified buyers, and with the market in the area hotter than it's been in years, it's likely that your home will be off the market in no time.
Nowadays, not everything is just bigger in Texas. Properties in Fort Lauderdale are more desirable than ever! They're attracting celebrities, successful entrepreneurs and a very wealthy demographic, meaning that properties are moving quickly and at good prices, too!
If you've got a full estate to clear out and sell, including contents and other belongings, and need help getting through the process, trust the team at B & F Estate Sales. With more than 30 years of experience with estate sales, and backed by the real estate knowledge and experience of Bonnie Staskowski, co-owner and Realtor with Berkshire Hathaway Home Services Florida Realty, you can trust that you're in good hands with us. To learn more or to get started with the process, contact B & F Estate Sales today by calling 954-401-2222.