An estate sale company can take on your estate sale, ensuring an efficient and well-organized process.
But it's essential that you locate the right company for you.
Before you sign on the dotted line, here are some of the most important questions to ask your potential estate sale company:
1. What services do you provide?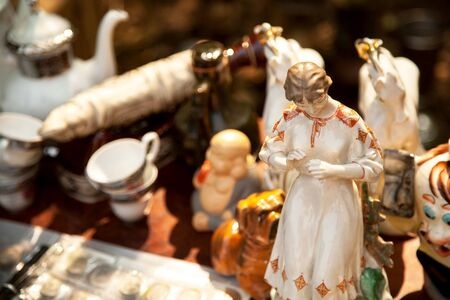 Not all estate sale companies are made equal. Some will organize your estate and leave it at that.
Others will offer much more in terms of services, like advertising of the sale, appraisals, and post-sale processes.
Be sure you define the services that will be fulfilled so that you can ask for additional services if necessary.
At B & F Estate Sales, we are very transparent in our services, providing you with everything you need and the opportunity to take advantage of more.
2. What is your commission?
Estate sale company fees are based on the percent of sale.
This means that a percentage of what you make at the sale will go to them, meaning no money out-of-pocket for you.
Note that in the U.S. these percentages span from 30-50 percent of gross sales.
3. What's your experience in estate sales?
You'll want to ensure that the team you hire has plenty of experience in not only organizing an estate sale but running them successfully.
They should be well-versed in advertising, pricing an estate, and keeping the process running smoothly. Ask about their recent estate sales and their experience in the industry as a whole.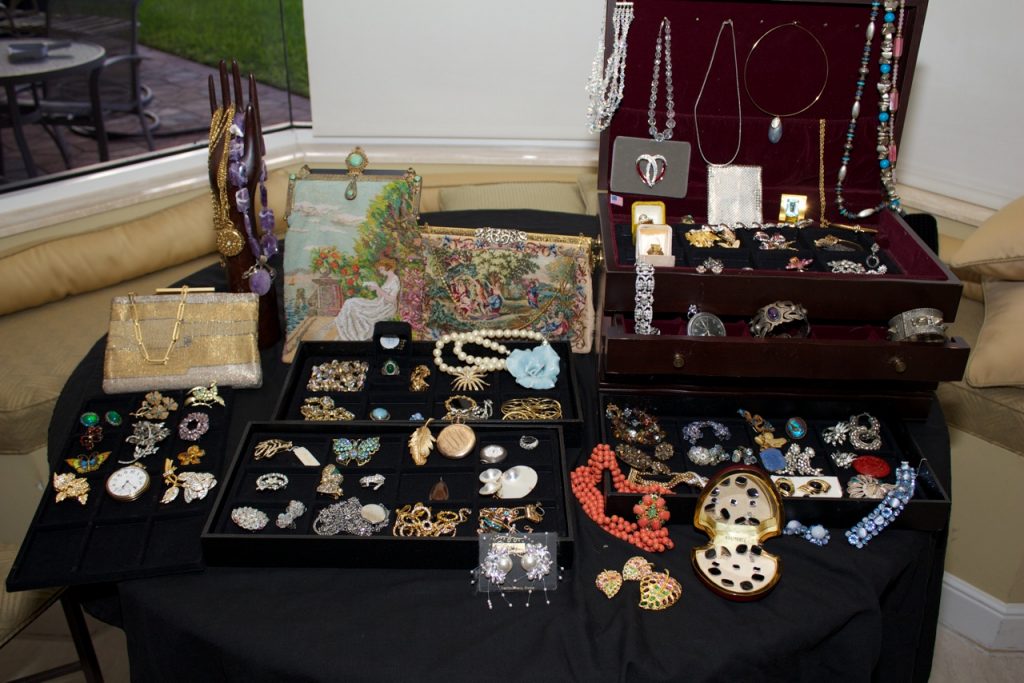 4. How will you price my items?
Ask about the pricing process and how they determine the value of the estate's items.
They will evaluate your antiques and vintage items so they are accurately tagged to get you the most profit from this sale.
5. Will my estate sale be advertised?
Most estate sale companies have a network they rely on when planning your sale.
From ads in local newspapers to well-known estate sale websites, your sale traffic will depend on your advertising.
Ask your potential estate sale professional what their marketing plan will be!
6. What is the pre-sale process?
Our invitation-only and on-site estate sale processes as a whole, are mostly made up of pre-sale preparations.
This is an important conversation to have with your team so that you are aware of when they will need access to your home, the staging process, and the actual sale itself.
7. What is the post-sale process?
So, what now?
A company could pack up their things and leave as soon as the sale is over, or they may clear out the leftover items and clean the house of their remnants.
8. Do you have a contract?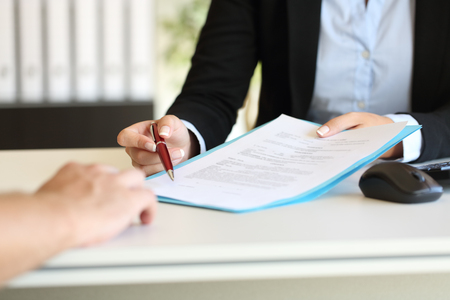 The answer should always be "yes!"
A contract will outline everything you talked about with the estate sale company and explain all of the services you will receive throughout the entire process.
Written contracts are a must so that both you and the company have the same information and there's no risk of a dispute.
9. What do you need me to do?
The best estate sale companies will answer this question with, "nothing".
After you have been through the house and collected or tagged all of the items you would like to keep, then your job is done. After that, it's the responsibility of the estate sale team to run the sale intelligently and efficiently.
Working with B & F Estate Sales
When you choose our team, you're choosing the best service, the most respectful staff, and the company that will get buyers in the door.
If you are looking to arrange an estate sale in the Fort Lauderdale or South Florida area, please call us at 954-401-2222 today to schedule your complimentary consultation!